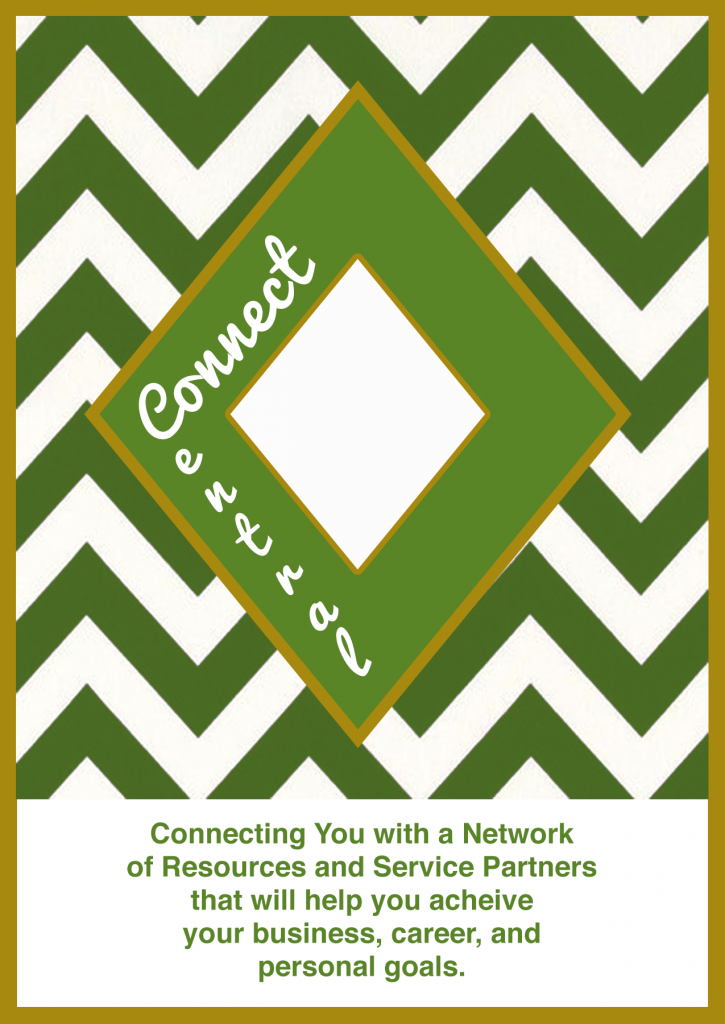 Dr. Smith is a visionary, a coalition builder, and servant leader who can connect with any individual on any level. She has always been a strong advocate against injustices directed at disadvantaged individuals and is very passionate about economic empowerment, social welfare, and alleviating poverty in the community. She founded Inspiring G-Style, Inc., a 501(c)(3) nonprofit charitable organization with the mission of improving employability, aptitude skills, and life skills of disadvantaged individuals.
Largo Financial Services Inc. provides individuals and small business owners with the education and guidance needed to achieve financial freedom. Mr. Eze is a wealth strategist and award-winning insurance producer, and believes in helping his clients find money in places they may be throwing it away unnnecessarily.
I specialize in weddings and social events. I am based in Silver Sping, MD and I also serve Washington DC and Northern Virginia. I will work with you to personalize your event to your personality and style. I will support you by focusing on designing and planning the details that are important to your vision. I love the details! My style is romantic, elegant, classic and clean.