Spiritual Nuggets of Truth (SNT) is a podcast sponsored by Wings of Love Women's Ministry. We provide a forum that encourages others to grow in the knowledge and understanding of the Word of God, and to reach higher spiritual heights by discovering and fulfilling their God-given purpose.
The podcast features a biblically-based teaching segment, and showcases Christian authors, businesses, and ministries to help promote their products and services.
We invite you to be a guest on SNT. We will develop an Interview Flyer and promote it for you via our social media platforms (Facebook and Linked-In).
The cost for the Guest Registration is only $44.00, which helps to support Wings of Love Women's Ministry in assisting women to move forward in life and become victors rather than victims of abuse, and helps to defray the cost of promoting YOU!!!
Click the Buy Now Button below to REGISTER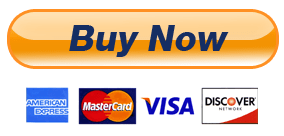 NOTE: Once we receive your payment, I will send you the REGISTRATION FORM and INTERVIEW INSTRUCTIONS via email.